Majored in:
Foreign Interpreting and Translation at the Foreign Language University of Tianjin
German Studies/Culture and Communication at the Technical University of Dresden
MBA in International Business at the West Saxon University of Applied Sciences in Zwickau
over 20 years of working experience with German language and culture
many years of practical experience as a language teacher for Chinese and German, e.g. as German teacher at Ningbo University in China and as Chinese teacher at the Language Centre of the Technical University of Dresden
extensive experience as connecting person in business exchange between Germany and China, including as interpreter/translator, project coordinator and intercultural consultant
Translated works: "The Havard Factors" and "The Texture of Remembering" from German into Chinese
Since September 2017 publicly appointed translator and sworn interpreter for Chinese language
Certified intercultural trainer from May 2021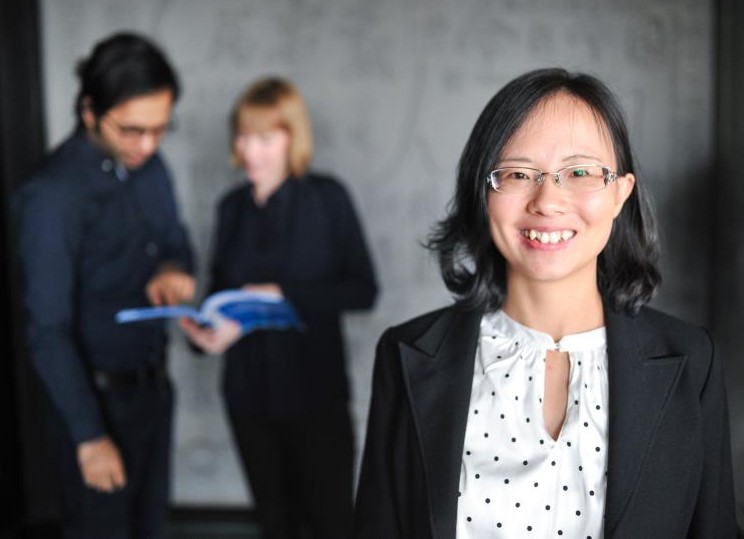 Personalities: open-minded, empathetic, nature-loving, cheerful, professional performance, very good comprehension skills, structured working style, constructive and solution-oriented approach to negotiations


© 2021, Chinatutor. All rights reserved.